Are you like most people and have a crammed closet of clothes?  Are you always wishing for a trick or system that would allow you to hang more clothing in the closet?  Usually you have ample height in the closet, but not enough rod space.  You can buy specialized hangers but that can get really expensive.
This trick will help you maximize the space you have and it is so easy!  You don't even have to buy anything because we are 99% sure you have all you need laying around the house.
How to Save Space in the Closet & Make a Double Hanger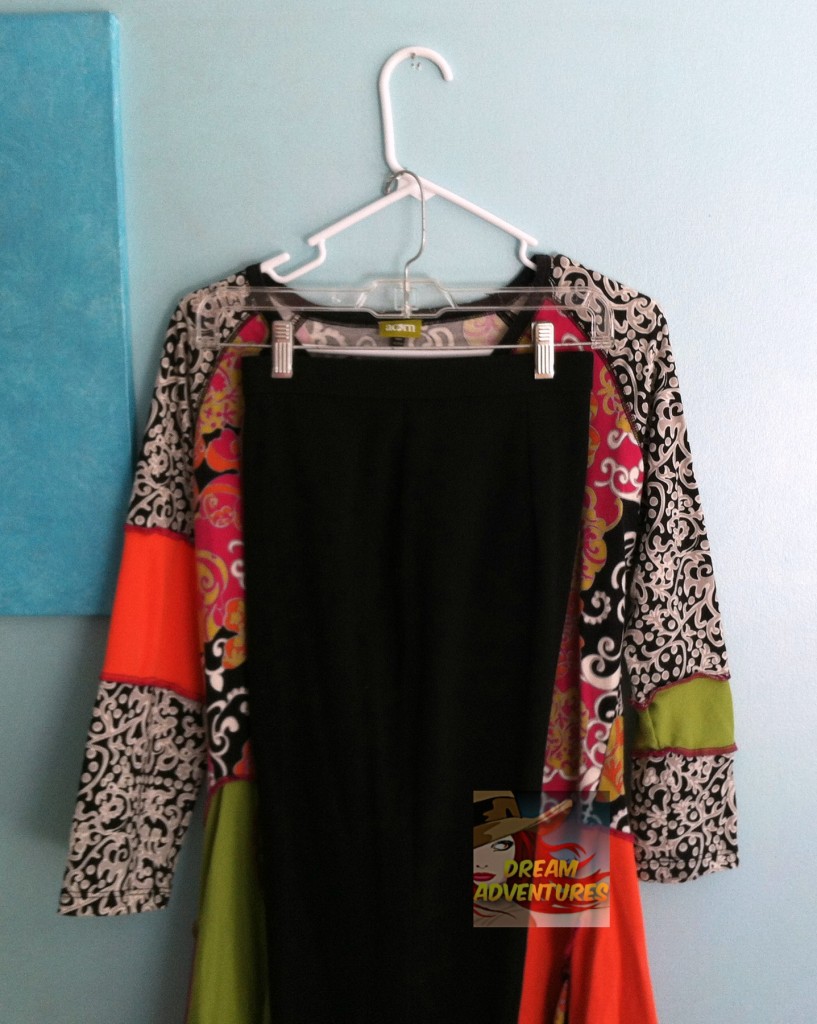 Just pop off the tab of an aluminum can and slip it over your hanger.  In this case we used a plastic hanger, but it works for any type.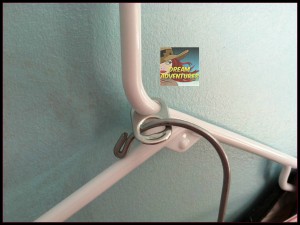 Then you can hook a second hanger in the hole of the tab, saving space on the closet rod. This is a great way to hang an outfit or to double up skirts, pants, etc.
Free and easy – the perfect kind of idea!
Now go out there and tackle your closet;  with the change of the seasons upon us it is a good time to purge as well, donating anything you are no longer wearing.
Share on Facebook