When you have a handbag you like you want to keep it looking it's best for as long as possible, right?  Even when you take great care with the purse they have a way of picking up unwanted spots and worse yet – germs!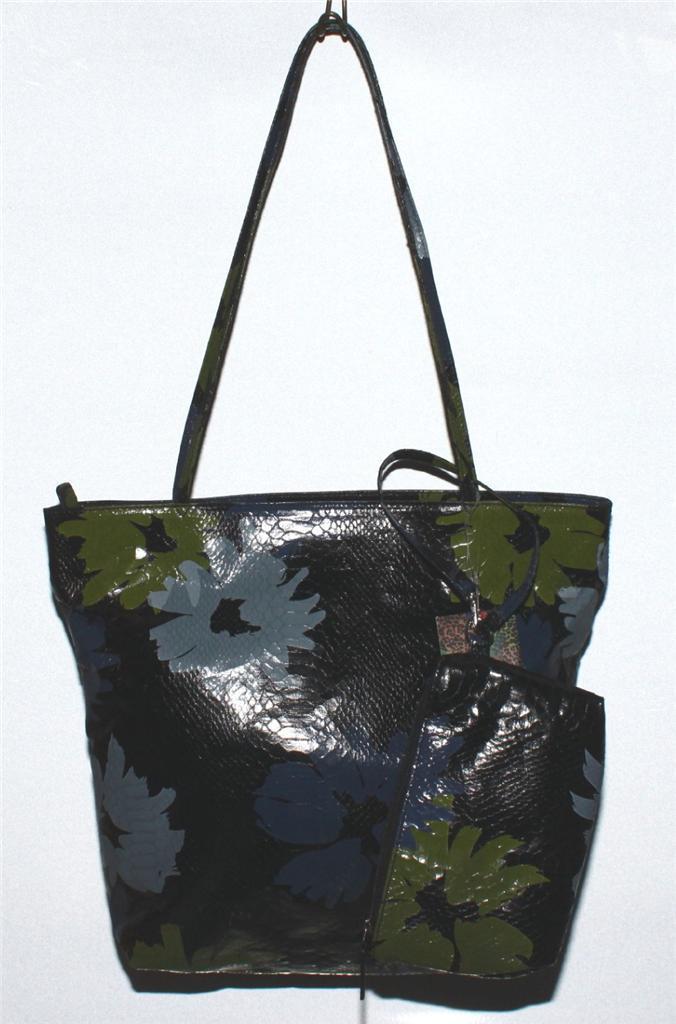 Hundreds of purse bottoms have been tested by microbiologists and a level of bacteria was discovered on every bag they tested. Every one!
These bacteria types include pseudomona, staphylococccus aureus, E. coli, and salmonella. One test we read about stated that four out of five purses tested positive for salmonella.
Most of the time a handbag will carry germs on the bottom of the bag.  This makes sense  because if you think about where we set the bag it does come in contact with oodles of yucky areas.  The counter at the gas station, the floor of the car, the shopping cart at the store, the door of a public restroom (please don't tell us you ever set your purse on the floor in a restroom … eeew!), your locker at the gym, etc.
What is the best way to keep your handbag free from germs?  Make sure you think before you plunk it down.  At a restaurant always put your handbag on another chair seat or hang it from your chair.  Do not sit it on the floor.  When you come home leave your bag at the door so you don't track any germs that may be hitching a ride through your home.
And how should you disinfect your present bag?  It depends on the kind of handbag you own.
Plastic or vinyl bags:
This is the easiest type of bag to keep germ free;  just wipe the bag with a disinfecting wipe.
Leather bags:
Ah, a bit more tricky.  You can use alcohol free wipes on some leathers, but you will want to test an inconspicuous spot on the bag first to be sure this won't leave a stain or a dark mark on the leather.
Cotton bags:
Most bags that are made of all cotton or a cotton blend can be laundered which is nice.  Hot water will kill the most germs but you may find it fades your bag so be careful!  If in doubt you may want to place it in the freezer instead overnight (be sure it is empty) which will kill most germs.
It is important to remember that it is not just the outside of your bag that may be germ ridden too.  Things inside should also be wiped down with disinfecting wipes including your wallet (who knows what is on the money you handle!), your cosmetics, your keys, etc.  And toss out anything that you do not need any longer.
Share on Facebook